FLAVOUR INGREDIENTS
Combining technology, creativity and innovation we atMAAK provide customers a new perspective for flavour ingredients.
As the demand for natural flavors and aromas are increasing exponentially, we the team of MAAK with our experienced professionals bring the best-in-class ingredients that the world crave for.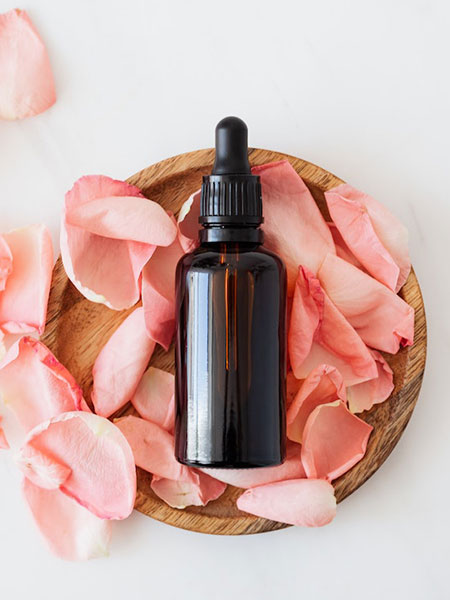 Essential oils contribute to the flavour of a particular spice. Due to its therapeutic properties, essential oils are widely used in aromatherapy, medicines and as well as for flavoring food and beverage industries.
| | | |
| --- | --- | --- |
| AJWAIN SEED | CUMIN SEED | LEMONGRASS |
| ANISEED | CURRY LEAF | MACE |
| BASIL | DAVANA | MORINGA |
| BAY LEAF | DILL SEED | MUSTARD |
| BLACK PEPPER | EUCALYPTUS | NEEM |
| CARDAMOM | FENNEL | NUTMEG |
| CASSIA | FENUGREEK | ONION |
| CELERY | GARLIC | TAMARIND |
| CINNAMON | GINGER | TURMERIC |
| CLOVE | GREEN GINGER | VETIVER |
| CORRIANDER | GREEN PEPPER | WHITE PEPPER |